Back to list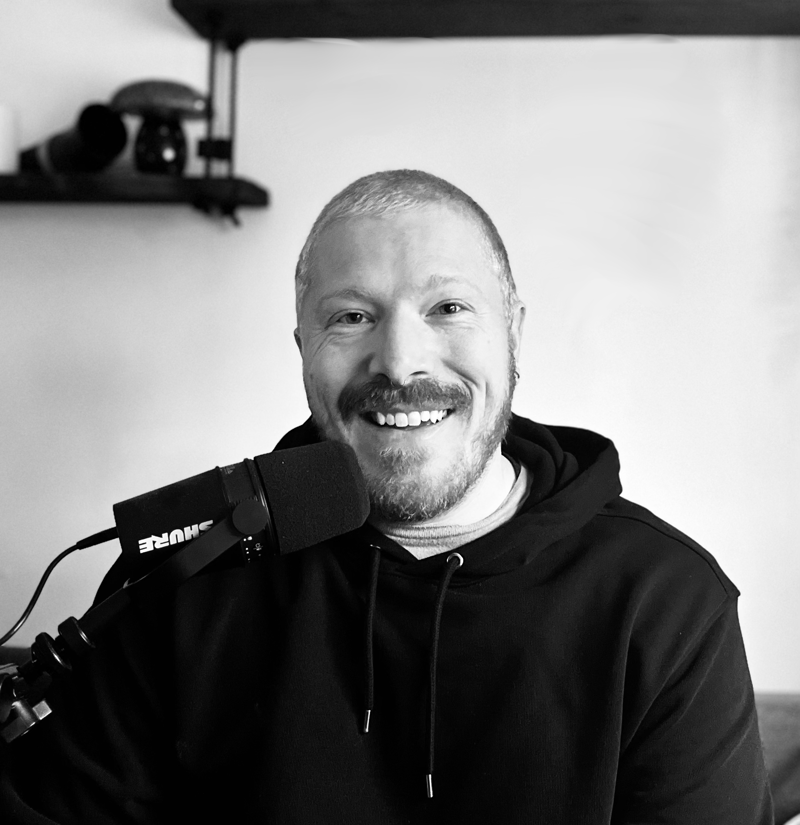 Jason Donnelly
Over the past decade, he's slung words for some of the biggest companies in the world from GE to iHeartMedia to Bud Light and at the end of the day, he describes himself as a goosebump chaser, which means, that if he's getting goosebumps while he writes, simplifying difficult concepts into clear messaging, or creating a clever turn of phrase, he considers it a success.

Outside of work, he has an extremely advanced workout routine… chasing his two-year-old around Denmark.
Connect with him on LinkedIn.
Follow Jason