Back to list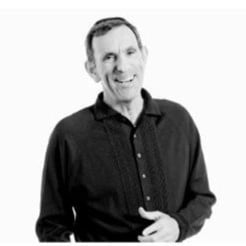 Marc Berenson
Mark Berenson is a versatile studio operations professional committed to helping creative teams become more deliberate in how they build workflows to align goals and resources. He's a strong collaborator who encourages learning cultures, principled post-production practices, and holistic studio thinking.
Connect with him on LinkedIn.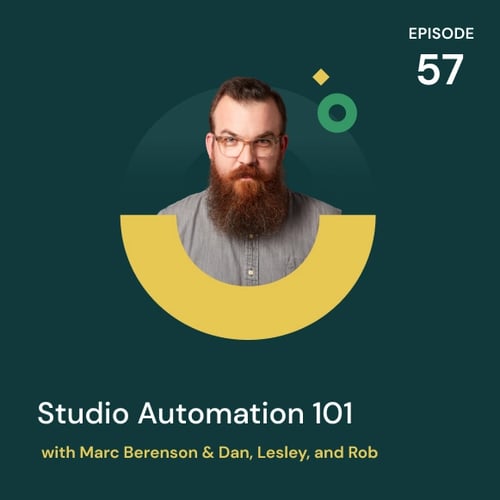 Episode 57 - April 19, 2022
Last week our episode featured some high level discussion about automation in the studio with Marc Berenson. This week Marc is back and he brought friends! In a first for this ...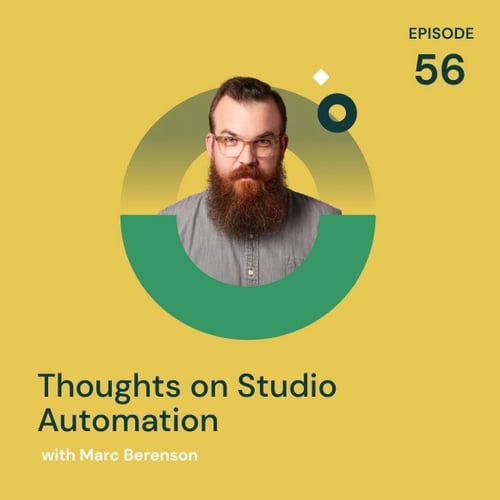 Episode 56 - April 12, 2022
We've talked a lot on this podcast about agility, scalability and automation. It can sometimes sound like a huge undertaking to pivot a large in-house studio towards automated ...