Back to list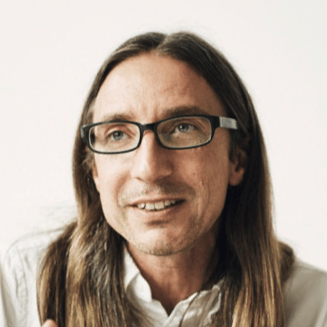 Kevin Mason
Kevin Mason is currently the Director at Studio Workflow, providing consultancy to Digital Content Studios. Providing expertise in workflow, process flow, digital asset management, and elevating content. He's managed studios as well as been the lead photographer at Amazon, heading up the brand-new photography studio and photography team based in Hoxton to oversee all fashion and product photography.
Connect with him on
LinkedIn
.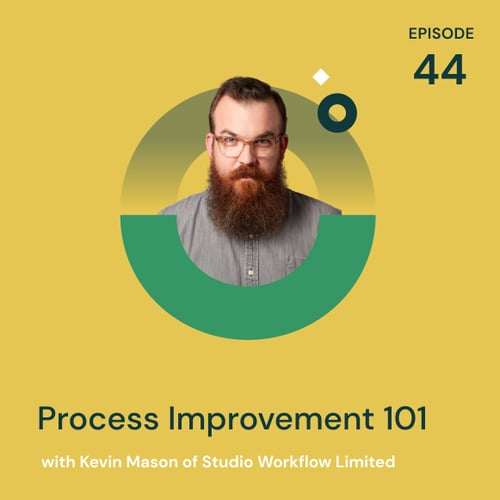 Episode 44 - January 18, 2022
Kevin Mason of studio workflow is back for another round to discuss Process Improvement. We start at the beginning, how do we get the perspective we need to evaluate the process, ...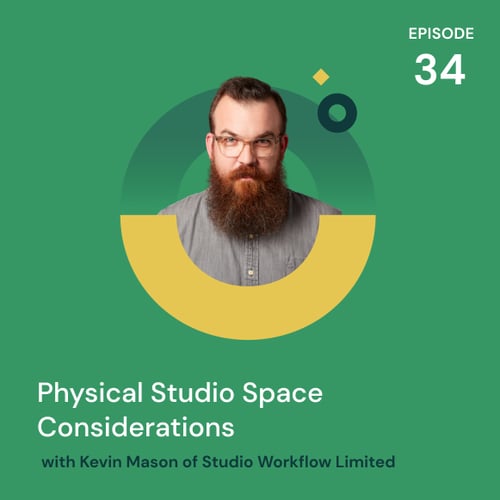 Episode 34 - November 9, 2021
Kevin Mason has been in photography for a long time working for organizations like Amazon, TopShop TopMan, and most recently consulting in creative production with his company ...