Industry Essentials
If you're a creative operations professional, you probably enjoy talking about what you do and getting inspiration from others in the community. The Industry Essentials is just that - a place to learn from industry specialists, get tips and tricks that can help you in your daily routines, and hopefully, inspire you to do even more incredible things. Check in every month for new posts!
Posts about Metadata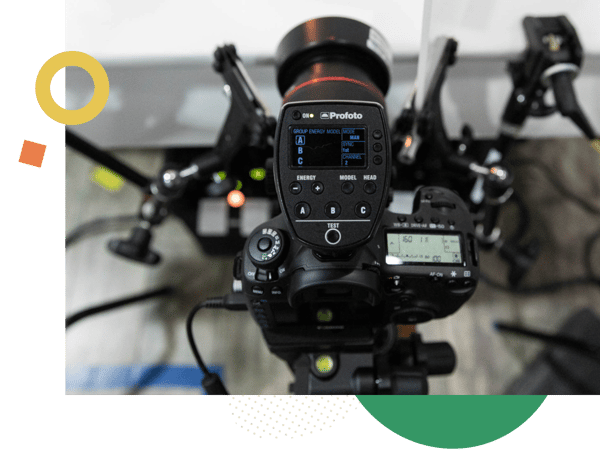 They say a picture is worth a thousand words, but what about the information hidden within a...
A blog by industry specialists
CreativeOperations.com is run by Creative Force - a software company in the creative operations space. We want to be neutral and therefore apologize upfront if we sometimes mention our own products. It was never the intention of this website.
Our blog posts contain tons of knowledge from great people around the world, first and foremost a lot of lovely contributors from the wonderful world of creative operations. Get inspired and let us know if you have some great insights that you would love to share with the community.