Back to list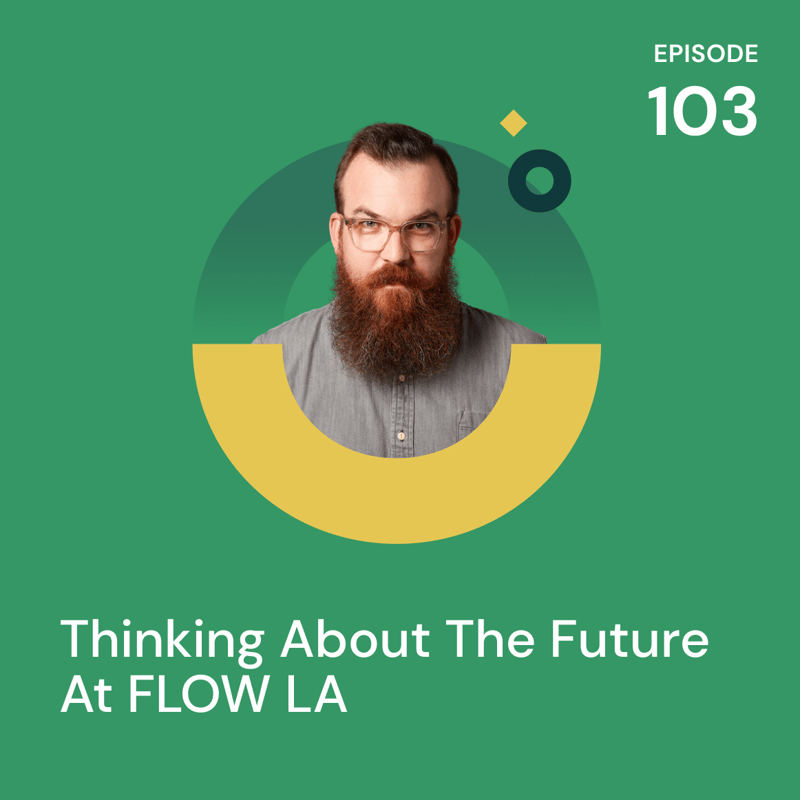 Episode 103 - March 7, 2023
Thinking About The Future At FLOW LA
Summary
As of this recording it is the week after the Pixelz FLOW event in Los Angeles, and the day before Daniel heads to London for the upcoming Photo Studio Operations event by Henry Stewart, so Daniel is flying solo this week to talk about some takeaways from FLOW, some talk about 3D adoption in creative teams, and a couple of bits of interesting industry news.
Subscribe to the eCommerce
Content Creation Podcast
About the host

Chief evangelist at Creative Force
Daniel Jester is an experienced creative production professional who has managed production teams, built and launched new studios, and produced large-scale projects. He's currently the Chief Evangelist at Creative Force but has a breadth of experience in a variety of studio environments - working in-house at brands like Amazon, Nordstrom, and Farfetch as well as commercial studios like CONVYR. Creative-minded, while able to effectively plan for and manage a complex project, he bridges the gap between spreadsheets and creative talent.