Back to list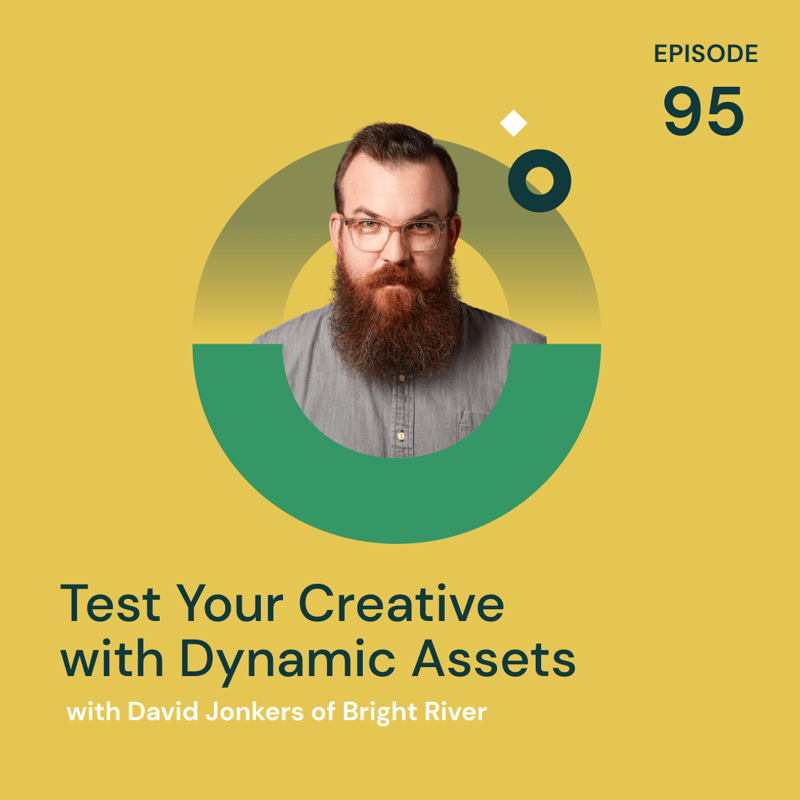 Episode 95 - January 10, 2023
Test Your Creative with Dynamic Assets with David Jonkers of Bright River
Summary
Kicking off 2023 for the E-commerce Content Creation Podcast, our first guest of the year is David Jonkers, CEO and co-founder of Bright River. Bright River provides image editing services for studios large and small, and works to find ways to make things easier, faster, and cheaper for their customers. David joins Daniel for this episode to talk about Pos3d, a service that enables the creation of on-model assets, without the need for a model.
Key Takeaways
Pos3d helps enable decentralized content production, easing the burden presented by COVID and other forms of business disruption.
Another significant use case for Pos3d, it enables model photography for product categories where model photography is difficult or not an option due to resources.
Technology like Pos3d also enables producing small sets of assets in different style for things like A/B testing, selling up to the C-suite, etc.
An interesting anecdote that David shared is that a Pos3d customer found that having the model looking toward the add to cart button has an impact on conversion (!!!)
Perhaps one of the most beneficial features of Pos3d is being able to test anything and everything under the sun in a much more cost effective way.
In 2023, studios will almost certainly HAVE to adopt some new tech to meet the demands of the business, whether it's automation, CGI, AI or otherwise.
We expect content needs to only increase as everything gets harder to compete.
Subscribe to the eCommerce
Content Creation Podcast
About the host

Chief evangelist at Creative Force
Daniel Jester is an experienced creative production professional who has managed production teams, built and launched new studios, and produced large-scale projects. He's currently the Chief Evangelist at Creative Force but has a breadth of experience in a variety of studio environments - working in-house at brands like Amazon, Nordstrom, and Farfetch as well as commercial studios like CONVYR. Creative-minded, while able to effectively plan for and manage a complex project, he bridges the gap between spreadsheets and creative talent.