Back to list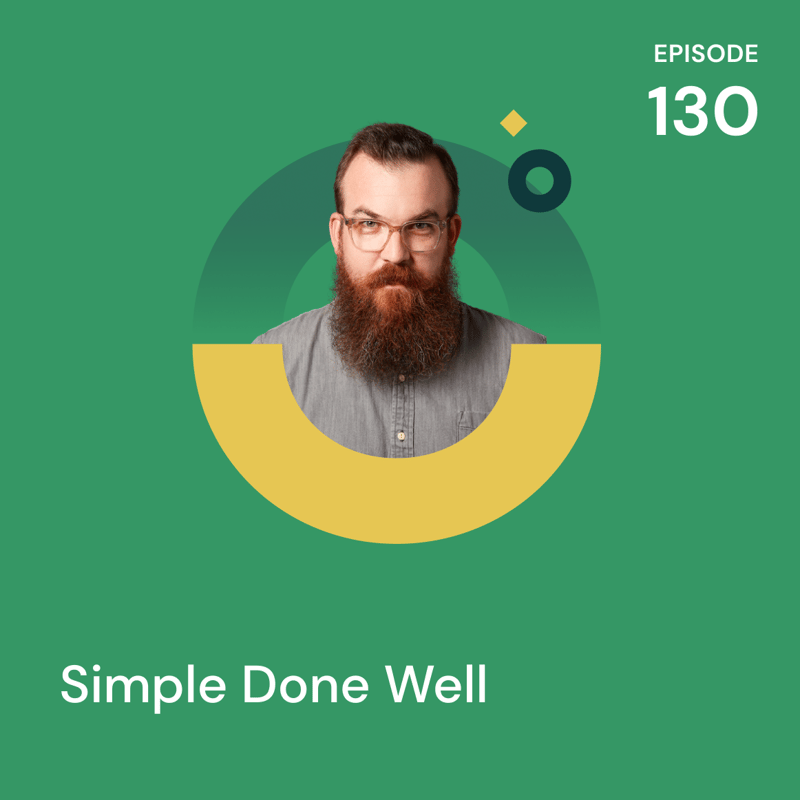 Episode 130 - September 12, 2023
Simple Done Well
Summary
Last week we did a flashback re-release of episode 4 featuring Tony Baker. That was for good reason because Tony has been on my mind a lot recently. As I've been preparing for the product photography class I'll be teaching at Art Center College of Design this semester, I've been thinking a lot about the nature of product photography as a discipline within photography at large. What informs the way a product photographer approaches their subject. I've been thinking about its value in creating skilled tradespeople because that's what we product photographers are. Good product photography is the direct result of the countless hours of photographing products, developing skills that we can bring to bear on any future assignment.
Subscribe to the eCommerce
Content Creation Podcast
About the host

Chief evangelist at Creative Force
Daniel Jester is an experienced creative production professional who has managed production teams, built and launched new studios, and produced large-scale projects. He's currently the Chief Evangelist at Creative Force but has a breadth of experience in a variety of studio environments - working in-house at brands like Amazon, Nordstrom, and Farfetch as well as commercial studios like CONVYR. Creative-minded, while able to effectively plan for and manage a complex project, he bridges the gap between spreadsheets and creative talent.