Back to list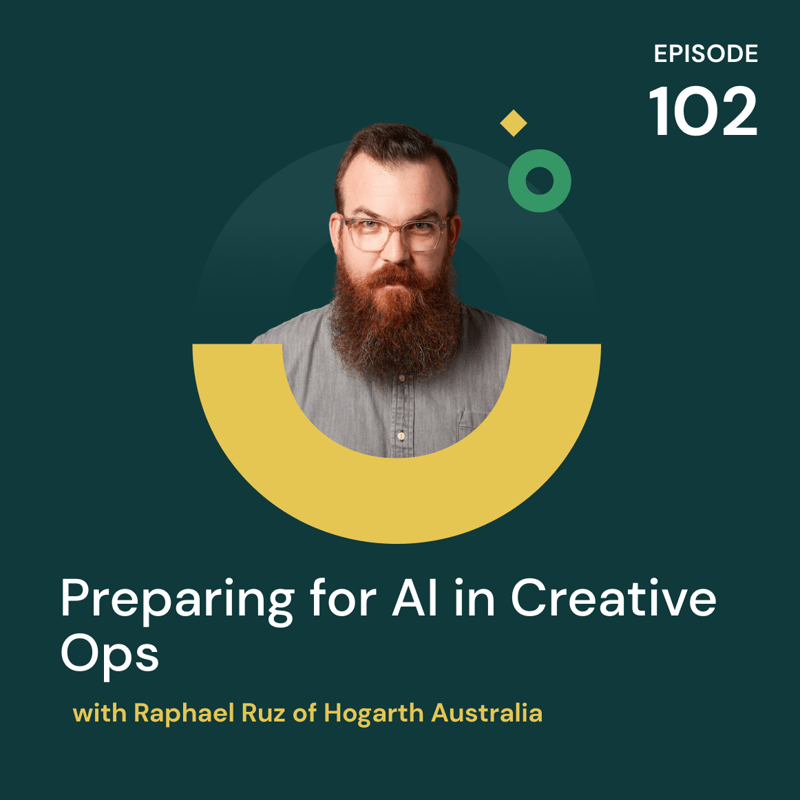 Episode 102 - February 28, 2023
Preparing for AI in Creative Ops with Raphael Ruz of Hogarth Australia
Summary
Raphael Ruz is the Photographic Operations Manager at Hogarth Australia and imaging technologist, researching and testing emerging technologies and how they might impact or influence the creative production industry. In this episode, big surprise, we're talking about AI. But more specifically, we spend some time talking about how creative ops teams today should be thinking about a future implementation of some iteration of these tools, and how leadership has a responsibility to their team to have a plan when these tools may impact roles.
Subscribe to the eCommerce
Content Creation Podcast
About the host

Chief evangelist at Creative Force
Daniel Jester is an experienced creative production professional who has managed production teams, built and launched new studios, and produced large-scale projects. He's currently the Chief Evangelist at Creative Force but has a breadth of experience in a variety of studio environments - working in-house at brands like Amazon, Nordstrom, and Farfetch as well as commercial studios like CONVYR. Creative-minded, while able to effectively plan for and manage a complex project, he bridges the gap between spreadsheets and creative talent.