Back to list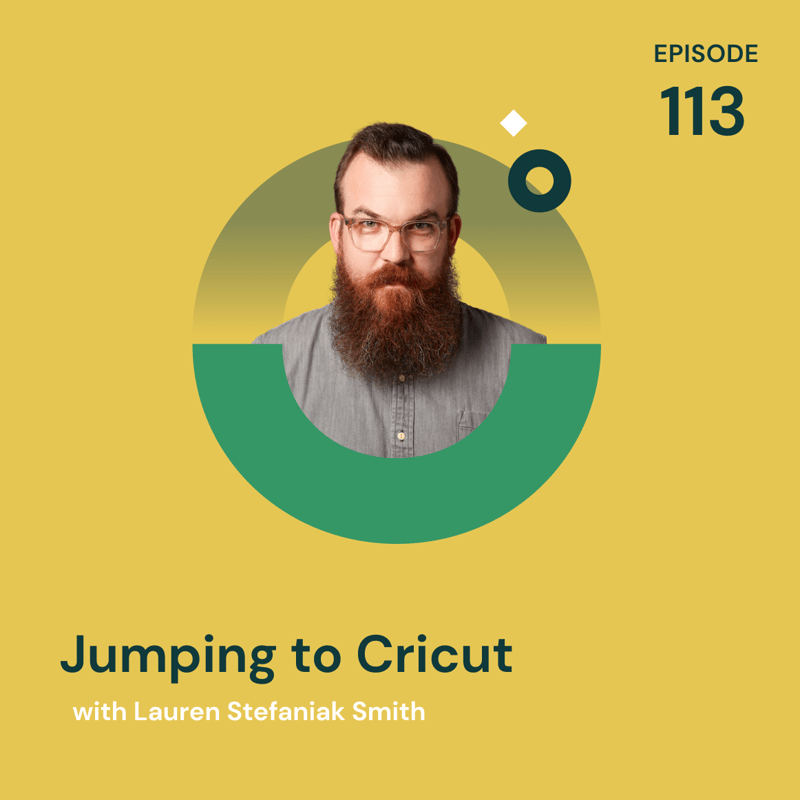 Episode 113 - May 16, 2023
Jumping to Cricut with Lauren Stefaniak Smith
Summary
At the time this episode releases, Henry Stewarts Photo Studio Operations New York is just over a week away. Joining Daniel for this episode is the chair of the photo studio ops track, and old friend of the podcast Lauren Stefaniak Smith, creative operations director at Cricut. For anyone keeping score at home, Lauren was with Victoria's Secret the last time she was on this podcast, so we caught up in advance of Photo Studio Ops to talk about her move from VS to Cricut and what advice she had for others who might be considering a change.
Subscribe to the eCommerce
Content Creation Podcast
About the host

Chief evangelist at Creative Force
Daniel Jester is an experienced creative production professional who has managed production teams, built and launched new studios, and produced large-scale projects. He's currently the Chief Evangelist at Creative Force but has a breadth of experience in a variety of studio environments - working in-house at brands like Amazon, Nordstrom, and Farfetch as well as commercial studios like CONVYR. Creative-minded, while able to effectively plan for and manage a complex project, he bridges the gap between spreadsheets and creative talent.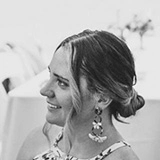 Director, Creative Operations
Lauren Stefaniak is a seasoned director with over 10 years of experience in creative studio operations, project management and process engineering at industry-leading fashion and beauty brands. With a fact-based and forward-thinking approach, she delivers cost reductions and time savings while ensuring quality output. Lauren is committed to delivering results through open, honest communication, and excellent follow-through.
Connect with her on LinkedIn.