Back to list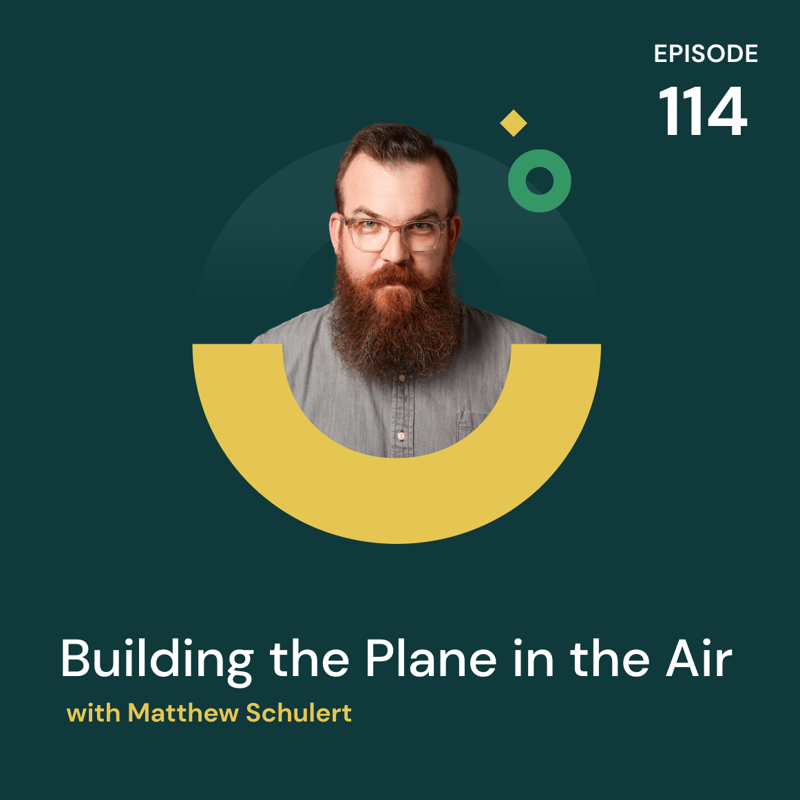 Episode 114 - May 23, 2023
Building the Plane in the Air with Matthew Schulert
Summary
Matthew Schulert was lead photographer and one of the earliest studio team members at HauteLook, a flash sale site that Nordstrom bought in 2011. Matthew and Daniel talk about the history of that studio as it grew from just 3 sets to over 10 times that size across many iterations of studios throughout Southern California. Why is this episode called building the plane in the air? No one really knew exactly how to build a high-volume e-comm studio to support a flash sale site back then, so everyone had to figure out as they went, and as we mention during the episode: At that time, no one was talking to each other.
Subscribe to the eCommerce
Content Creation Podcast
About the host

Chief evangelist at Creative Force
Daniel Jester is an experienced creative production professional who has managed production teams, built and launched new studios, and produced large-scale projects. He's currently the Chief Evangelist at Creative Force but has a breadth of experience in a variety of studio environments - working in-house at brands like Amazon, Nordstrom, and Farfetch as well as commercial studios like CONVYR. Creative-minded, while able to effectively plan for and manage a complex project, he bridges the gap between spreadsheets and creative talent.