Back to list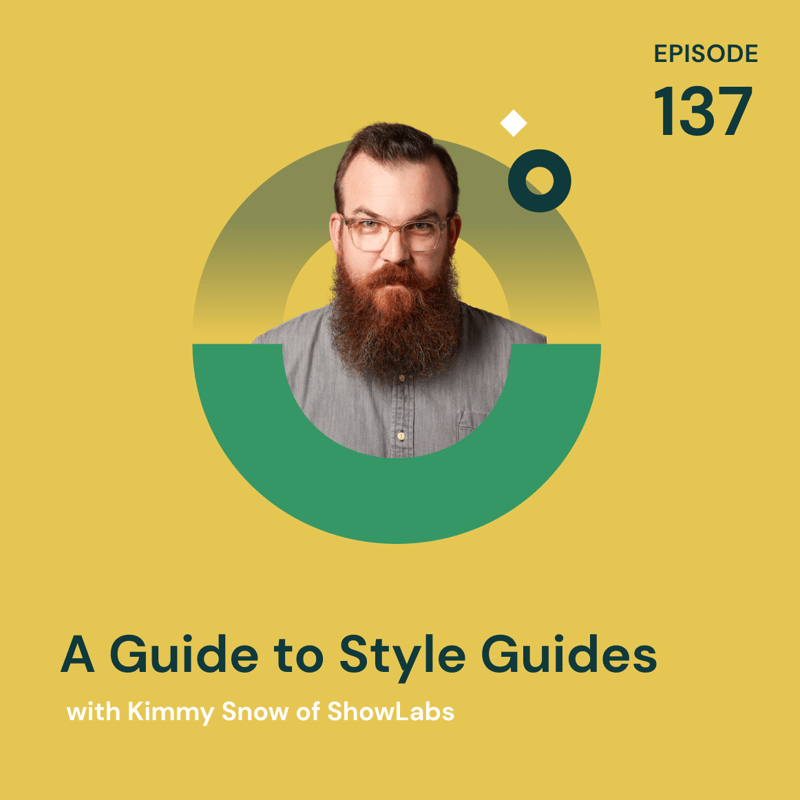 Episode 137 - November 7, 2023
A Guide to Style Guides with Kimmy Snow of ShowLabs
Summary
This week Daniel is joined by Kimmy Snow, lead stylist at ShowLabs, the Denver-based commercial product studio. In this episode, we discuss the daunting task of creating a style guide for a brand or retailer. In e-comm product photography, the style guide is standard and a critical part of doing production photography at scale, but as Daniel learned during a recent presentation to product photography students at Art Center, it can be a challenging thing to understand and build in a way that works for all parties involved.
Subscribe to the eCommerce
Content Creation Podcast
About the host

Chief evangelist at Creative Force
Daniel Jester is an experienced creative production professional who has managed production teams, built and launched new studios, and produced large-scale projects. He's currently the Chief Evangelist at Creative Force but has a breadth of experience in a variety of studio environments - working in-house at brands like Amazon, Nordstrom, and Farfetch as well as commercial studios like CONVYR. Creative-minded, while able to effectively plan for and manage a complex project, he bridges the gap between spreadsheets and creative talent.