Back to list

Thomas Kragelund
At his core, Thomas Kragelund is a builder. He's worked in eCommerce and creative operations for more than 20 years and is currently the co-founder and CEO of Creative Force. Prior to Creative Force, he co-founded and was the CEO of Pixelz, the world's largest post-production service provider. After overcoming his own challenges with the hyper-growth of creative teams, he's now passionate about sharing what he's learned to help other creative leaders scale their creative capacity through automation, lean principles, and flow production.
Connect with him on LinkedIn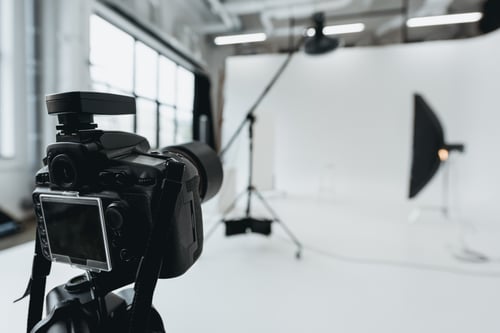 Lean. It's an overused word these days. Lean methodology. Lean business. Lean finance. It seems like everything leans towards being 'lean' these days. A cynic might say that lean ...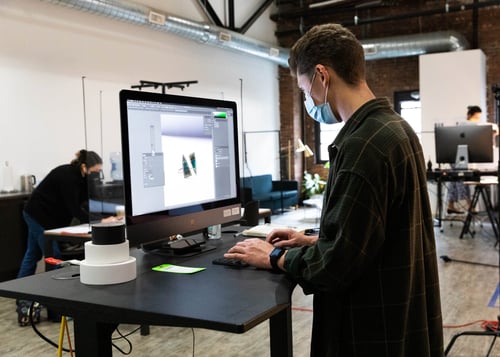 Maryland-based consulting firm Cella recently issued their 2022 In-House Creative Industry Report which boasts 65 pages of jam-packed insights into the creative industry (link ...