Back to list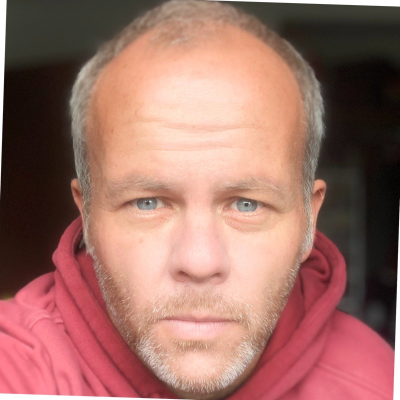 Mark Stocker
Mark Stocker embodies the definition of a creative pro. He's been working within The Very Group for two decades and also has a background in Graphic Design. Mark has managed the Creative transition from a traditional catalogue company to one of the largest online retailers in Europe (Very.co.uk).
Mark manages teams across Digital Planning, Samples management, Retouching and Graphic Design to plan and deliver around 6000 products to their sites each month alongside multiple campaigns for Very in collaboration with brands such as Nike, Adidas, Samsung and Apple. Within the Studio space (Lightbox) they manage daily shoots for fashion models, still life, Home Interiors, 360 and Aspirational Photography with intricate planning, working with CLX Europe to evolve our future-facing workflow management tool and Adobe with the latest Creative Cloud applications to deliver at pace in a demanding retail workspace.
Connect with him on LinkedIn.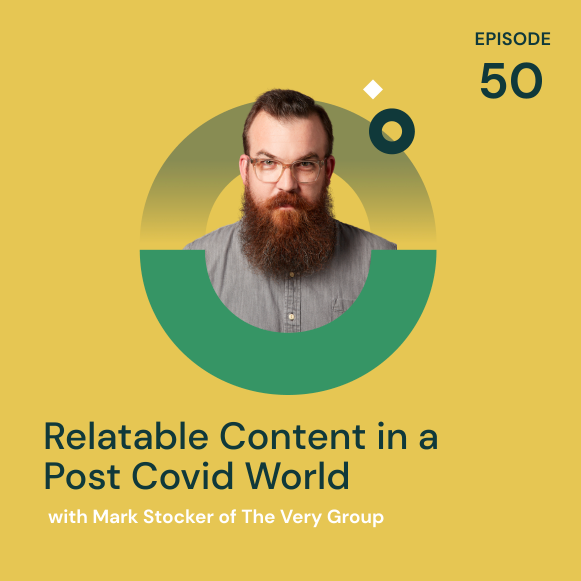 Episode 50 - March 1, 2022
Mark Stock of The Very Group returns for a discussion on the future of relatable content in a post-covid world. Customers that were previously hesitant to shop online have become ...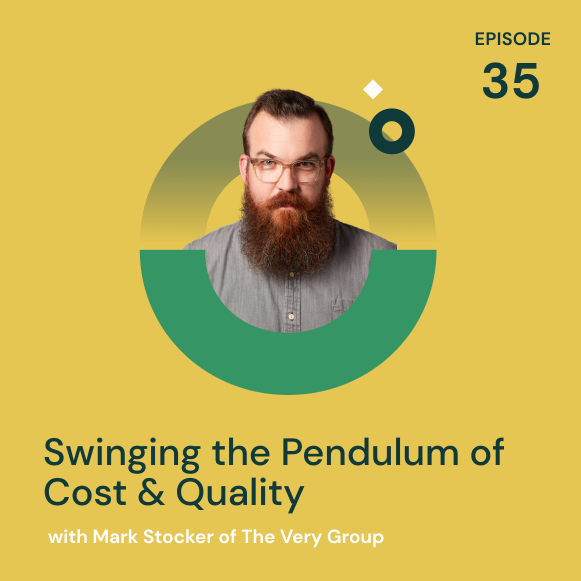 Episode 35 - November 16, 2021
Mark Stocker is Senior Creative Manager for The Very Group, a collection of high volume retail brands based in Liverpool England. Mark was a speaker at the Henry Stewart Photo ...