Back to list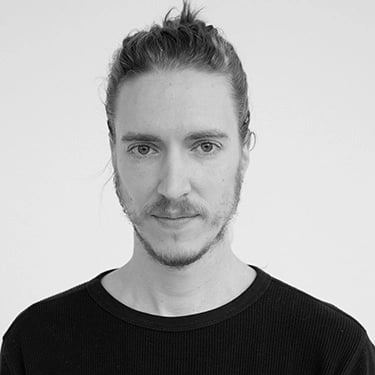 David Hice
David Hice is a creative industry leader with over a decade of experience in photo production, creative project management, and operations. His experience has given him an advanced understanding of, and appreciation for, the strategic, production, and operational aspects of the business and a desire to maximize efficiencies and creative output while partnering cross-functionally to build organizations that foster and accelerate creative ideation and execution. He has a foundational knowledge of revenue-driving creative production with a dedication to future strategy and is ready to challenge convention and traditional ways of working to improve creative development and delivery.
Connect with him on LinkedIn.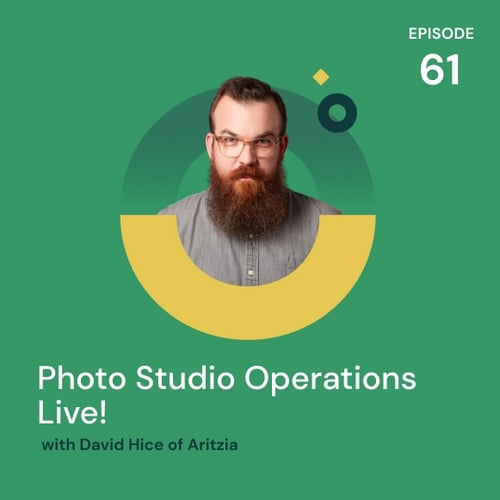 Episode 61 - May 17, 2022
On May 4th 2022 The E-commerce Content Creation Podcast was recorded in front of a LIVE audience at Photo Studio Operations 2022 in New York City hosted by Henry Stewart Events. ...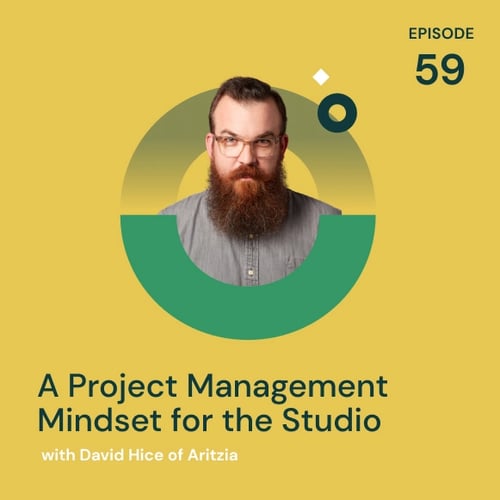 Episode 59 - May 3, 2022
Project Management as a discipline isn't exactly second nature to many studio teams around the world, but employing a bit of project management thinking can help inform studio ...