Back to list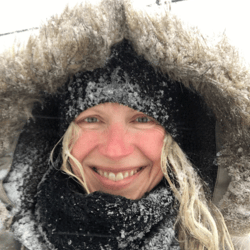 Clair Carter-Ginn
Clair Carter-Ginn wears many hats, she's a consultant, strategic advisor, community builder, and a leader with a focus on global creative, marketing and photo studio operations, and content creation.

Serial builder of creative + content businesses and teams that deliver results in productivity, efficiency, sales growth and profitability. Generates enthusiasm and empowers innovation to deliver maximum results via out-of-the-box problem solving and innate understanding of how to motivate people, organize and scale teams. Fashion + retail industry influencer and tastemaker who combines deep digital knowledge, advanced content + production strategy capabilities with an inspiring leadership style, guided by solid business strategic thinking and a natural entrepreneurial drive.

Clients: Louis Vuitton / LVMH / UnderArmour / REI / Michael Kors / Bulgari / Stella McCartney / Maurice's / Famous Footwear / JCPenney + More


Connect with her on LinkedIn.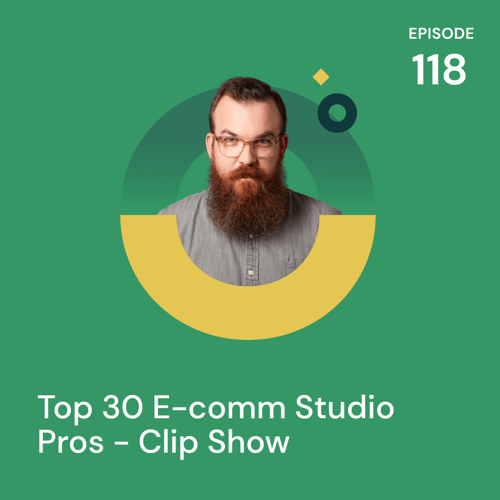 Episode 118 - June 20, 2023
In this episode, we're throwing it back to 3 past episodes, each of the guests and clips featured were recently nominated as top e-comm studio professionals in 2023. We're going ...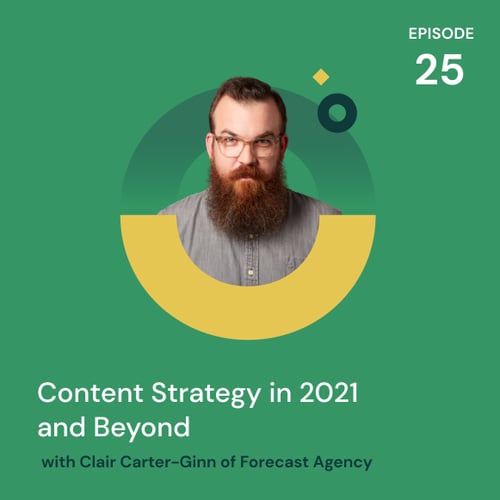 Episode 25 - September 7, 2021
Return guest Clair Carter-Ginn joins Daniel to have an open ended conversation about content strategy in 2021 and beyond. In a post-pandemic world, after many organizations were ...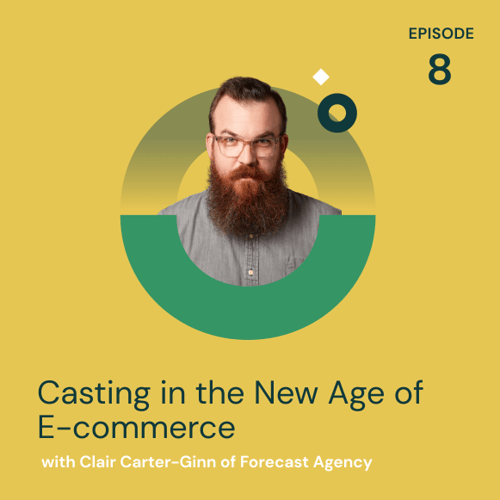 Episode 8 - May 11, 2021
This week Clair Carter-Ginn of Forecast Agency joins Daniel to discuss the post-pandemic era of e-commerce content, what that means for casting, and the efforts to expand ...