Back to list
Learn How To Maximize The Power of DAM With PIM
Why PIM and DAM Are the Dynamic Duo Your Business Needs. Learn All About the Benefits of Using These Two Systems Together in This Guest Post by DAM provider Quable.
The interface between a brand and its consumers is often established through product data. Whether in the form of visual data such as images, videos, product pack shots, or textual data such as composition and materials, this information plays a pivotal role in shaping the customer experience. For brands, this is a significant issue, as they face the challenge of maintaining consistency in customer experience while expanding their sales channels. In this context, it has become imperative for companies to equip themselves with advanced tools for efficient data management. Product Information Management (PIM) and Digital Asset Management (DAM) platforms are valuable facilitators in the daily operations of different business teams, such as marketing, R&D, product, eCommerce, and IT.
What is Product Information Management?
A PIM platform represents a powerful tool that allows any company that sells online through various channels such as eCommerce, e-retailers, or online websites to centralize, harmonize, and distribute its product data. With a single collaborative platform, various job functions can collaborate effectively and efficiently, including product managers, category managers, information system managers, digital project managers, and eCommerce project managers.
PIM systems boast numerous functionalities that offer users complete autonomy and easy planning, including workflow efficiency. Users are free to define the organization of product information completion for their products, assign specific tasks to certain users of the platform, and integrate all activities within the PIM system with ease.
With a PIM platform, brand managers can access product data seamlessly, and swiftly analyze and visualize product information levels. The eCommerce realm is highly competitive, and consumers are increasingly demanding. Providing reliable, qualitative, and transparent information can make all the difference to prospective customers. To meet these demands, a PIM system is the ideal tool, facilitating the quick and easy access and distribution of up-to-date product information.
The Quantitative Benefits of PIM
PIM platforms offer not only qualitative but also quantitative benefits, empowering your business with enhanced efficiency and productivity. By implementing a PIM solution, your teams can save significant amounts of time that were previously wasted on searching for scattered data and product information across various systems and files. Instead of relying on data scattered across Excel files or circulating through emails, phone calls, or messages, all of your product data is now centralized in one place. This liberates your teams from the mental burden of searching and facilitates easy and quick access to information, ultimately saving precious time and energy.
Moreover, PIM platforms can also help increase sales. With rich, detailed, complete, and exhaustive product information, potential customers are less hesitant to make purchases and are more likely to validate them quickly and confidently. Additionally, because your product information is reliable, rich, and detailed thanks to a PIM system, the return rate also drastically decreases.
Furthermore, several of our clients have experienced improved conversion rates following the implementation of our PIM platform. Constantly enriched, systematically updated, and complete product information motivates prospective customers to purchase more easily. PIM platforms provide a comprehensive solution for managing product information, offering both qualitative and quantitative benefits. With the implementation of PIM, your teams can streamline their operations, increase sales, and reduce return rates, all while improving the customer experience.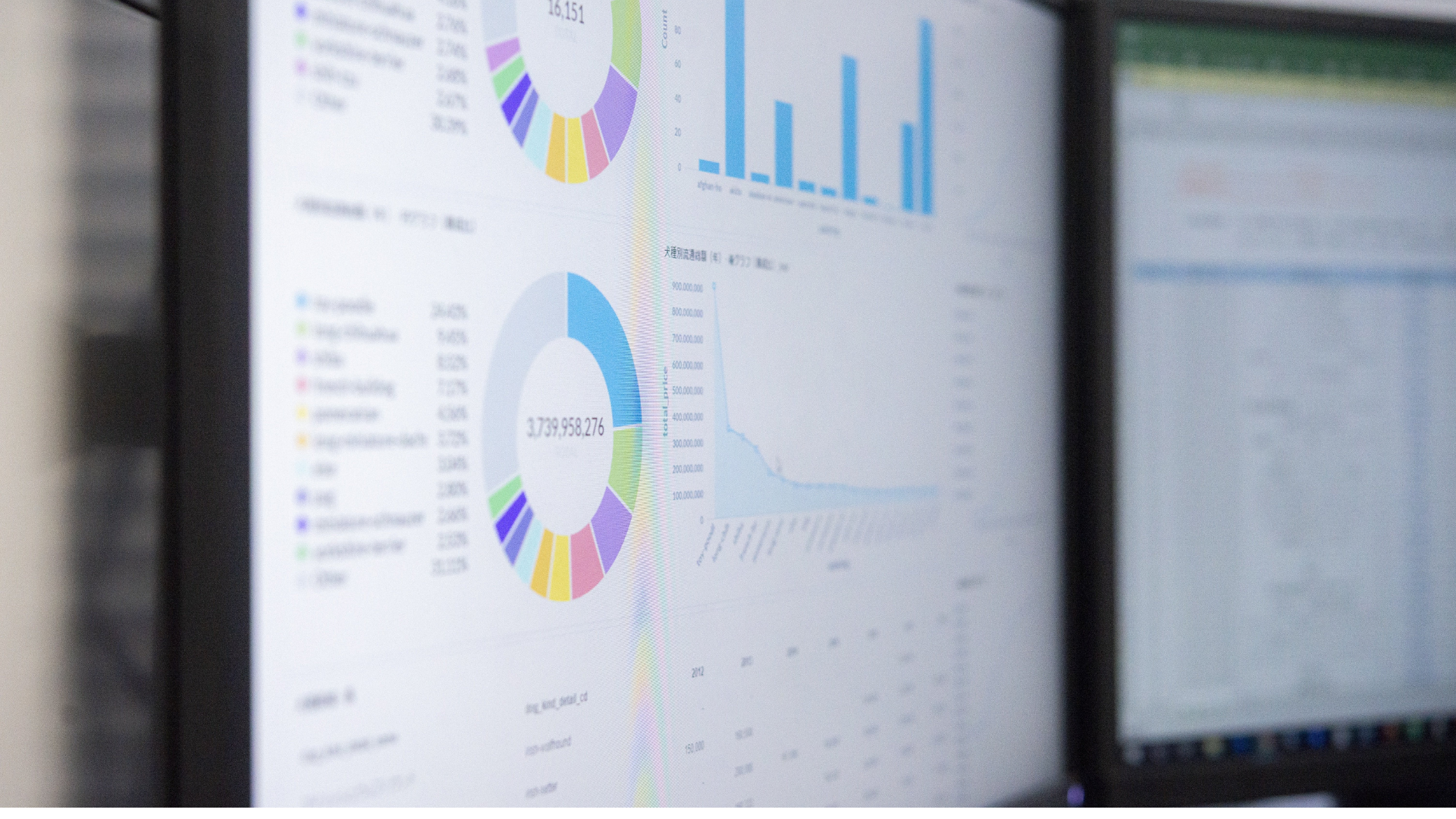 The Qualitative Benefits that PIM Systems Provide
Ultimately, PIM platforms bestow more than just quantitative advantages to brands. In fact, several qualitative aspects are essential to both internal processes and customer perception.
Above all, PIM systems deliver a unified and optimized customer experience, as the product data is homogenized on all sales channels. Maintaining a consistent message and promise when your sales channels are diverse and varied can be challenging. With resellers, marketplaces, and retailers, it is often difficult to control the message and ensure that all information is accurate and complete. This inconsistency can lead to a tarnished brand image and reputation. However, with a PIM system, brands can deliver a clear, consistent, and professional message across all channels.
In terms of collaboration, PIM solutions also substantially improve team interaction. With the assistance of workflows tailored to your business and customized to your activity, work processes between collaborators, teams, and different departments are unified and harmonized. No longer do teams need to depend on each other for progress; everyone can work independently on their respective tasks. With workflows in place, everyone knows what they need to do and when to ensure greater efficiency.
Therefore, while PIM platforms offer several quantitative benefits such as saving time and increasing sales, it is the qualitative aspects that truly distinguish the advantages of a PIM system. With a PIM platform, brands can enhance customer experience and brand perception, as well as improve team collaboration and overall efficiency.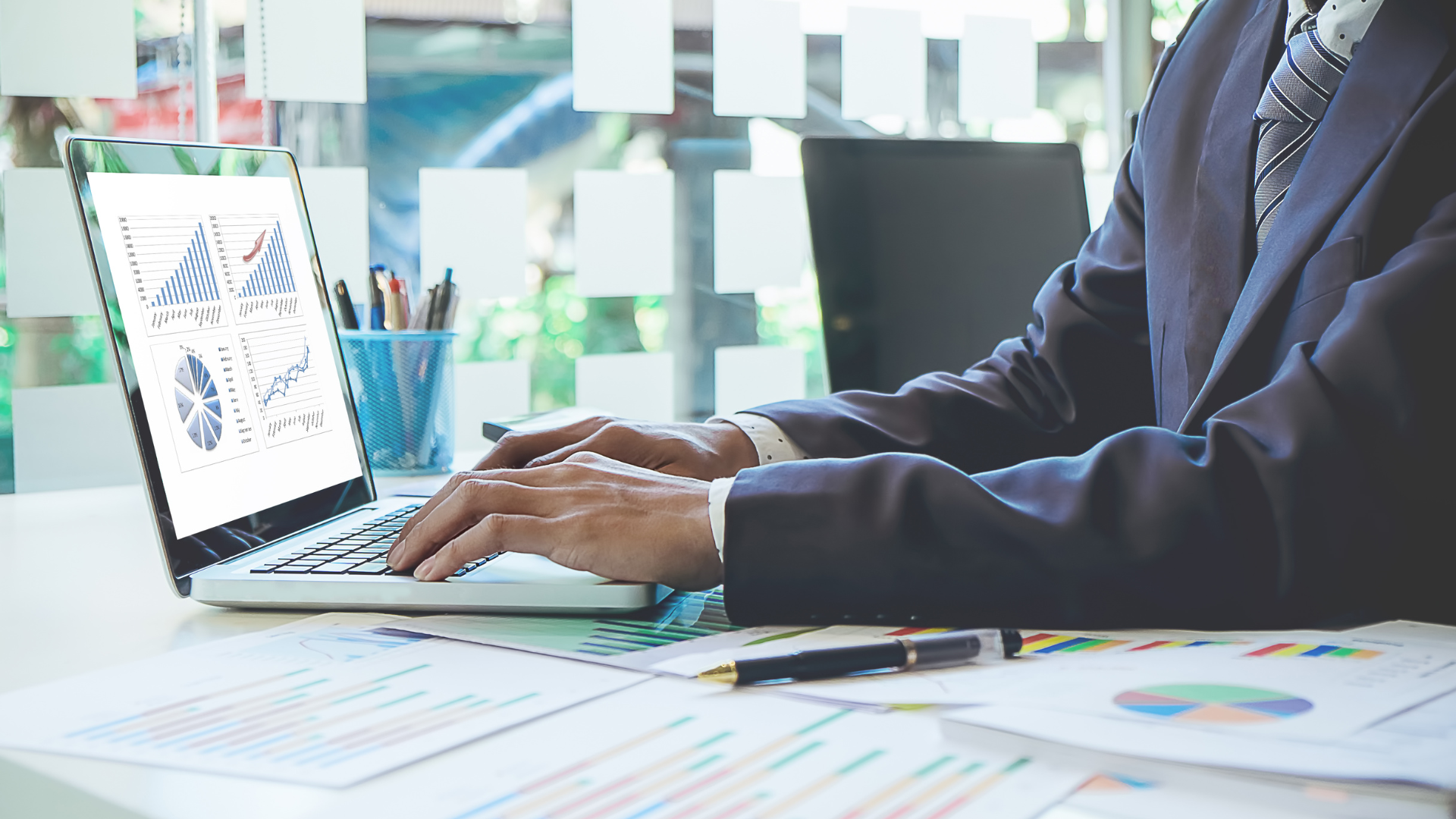 What About DAM Platforms?
We dwell in an epoch where visual appeal reigns supreme, and it is a fact well-known to your marketing and eCommerce teams. In a manner analogous to a PIM system's treatment of textual data, DAM platforms are entirely dedicated to media such as images and videos, which underscores the vital importance of assiduously working on the visual data of your products. More often than not, it is the visual data that acts as a brake on purchases and motivates your customers to finalize their online shopping carts.
To efficiently manage all the media tied to your products, the adoption of a DAM platform is highly advisable. DAM enables you to centralize all your visual assets impeccably and allows every team involved in your media (photo studio, product manager, marketing, eCommerce, R&D, merchandising) to work together in a single location. By pooling all your media in one place, your teams save a considerable amount of time searching for the correct visuals and can reduce their search time. With filters and tagging at their disposal, finding the required content becomes a quicker and simpler task. Your employees can rapidly find and use the content they need, and customizable visual data imports and exports contribute to enhanced productivity.
Moreover, DAM systems provide advanced functionalities that relate to your media. You can optimize your media through automatic resizing or ratio optimization. Additionally, you can manage all your media's metadata, such as photo credits, copyrights, or SEO metadata. Like a PIM system, DAM systems allow you to manage your content to have a comprehensive and clear perspective of your projects and make appropriate decisions. These management tools provide you with maximum visibility on the storage, completeness, and validity of your media, along with the use of entirely customizable dashboards.
How do PIM and DAM Work Together?
In this modern era where image reigns supreme, marketing, and eCommerce teams are well aware that visual data, such as pictures and videos, hold significant weight in driving online purchases. It is therefore imperative to devote a substantial amount of effort towards enhancing the visual data of your products, which can often serve as a roadblock for potential customers. To effectively manage all media related to your products, using a Digital Asset Management (DAM) platform is highly recommended. DAM platforms, just like Product Information Management (PIM) platforms, enable you to streamline and centralize your product data. This makes it easy for all the teams involved in your media (photo studio, product manager, marketing, eCommerce, R&D, merchandising) to work together from a single location.
When all of your media data is consolidated in one platform, your teams save a considerable amount of time searching for the right visuals. Thanks to filters and tags, the search becomes much more efficient, and your employees can quickly find and use the content they require. PIM and DAM platforms working together provide a comprehensive view and management of all your product data, increasing efficiency in the data enrichment process. Hand-entering new product data, especially during photo shoots, can lead to mistakes and require multiple rounds of back-and-forth between the various parties involved. However, the integration of a PIM system with a DAM system solves this issue through automatic naming.
The correlation of text and media data on a single platform makes creating communication materials easier and faster. The unified ecosystem of IT tools streamlines collaboration between teams, and when a PIM system is integrated with a DAM system, various teams within the company benefit. SEO teams can enhance search engine optimization through access to directly available product descriptions, sales representatives can quickly access web-to-print materials, and external partners can benefit from the ability to visualize products in their brand universe.
In Conclusion
Combining PIM and DAM platforms ensures reliable, immediately available, and accurate product data, streamlining team workflows and saving time for creative teams to concentrate on high-value tasks. Using a PIM/DAM duo maximizes your product data's potential, making it the focal point of your omnichannel business, and is a wise investment in capitalizing on your data. The complementary nature of the two platforms ensures seamless management of product information, a unified customer experience, and harmonious collaboration between stakeholders.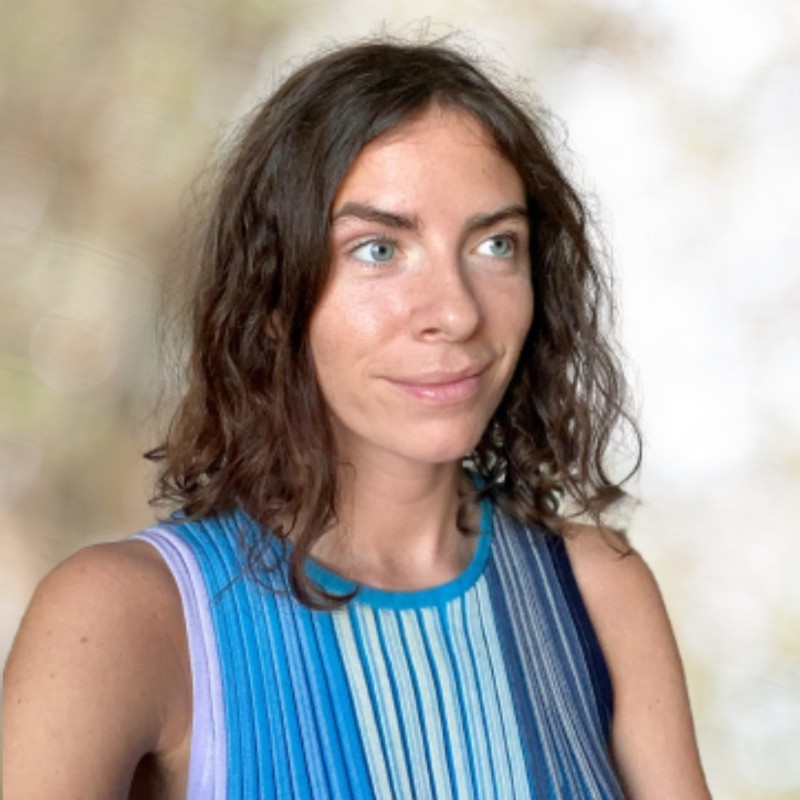 Romane Bechet
After experiences in retail, luxury, and EdTech, Romane became Content Manager at Quable, and specializes in writing about eCommerce, tech, and SaaS in B2B.