The Creative Ops Blog
If you are in creative operations somewhere, then you probably like to talk about what you do and get new inspiration from others in the industry. The Creative Ops Blog is just that - a place for inspiration and for you to get involved. Learn from industry specialists and learn tips and tricks that can help you in your daily routines. Check in for new posts every week!
Latest blogs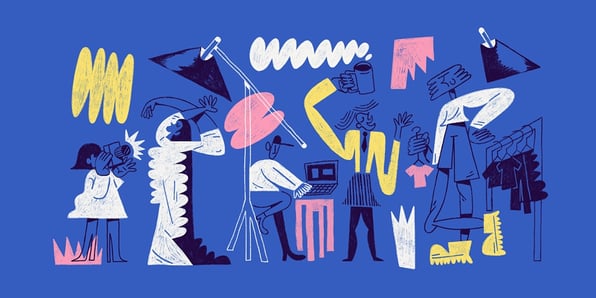 Lean. It's an overused word these days. Lean methodology. Lean business. Lean finance. It seems...
A blog by industry specialists
CreativeOperations.com is run by Creative Force - a software company in the creative operations space. We want to be neutral and therefore apologize upfront if we sometimes get to mention our own products. It was never-ever the intention of this website.
Our blog posts contain tons of knowledge from great people around the world, first and foremost a lot of lovely contributors from the wonderful world of creative operations. Get inspired and let us know if you have some great insights that you would love to share with the community.